Condolences & Tributes
We encourage you to share any memorable photos or stories about Jerry. All tributes placed on and purchased through this memorial website will remain on in perpetuity for future generations.
Radiology Dept Ralph H Johnson VAMC
and Rose and Ruth sent flowers to the family of Jerry Simpson.
Send Flowers
Our deepest sympathy and condolences.
Our heartfelt sympathy to Sarah and family. Jerry was a Vietnam Brother and his smile and humor will be missed by his fellow Brothers. He and family will be in our thoughts and prayers. Don and Sarah Mitchell Myerstown, PA
Don Mitchell
- Saturday November 03, 2018 via Condolence Message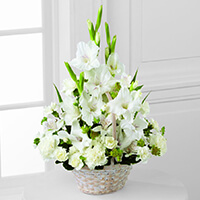 Out Thoughts and Prayers are with You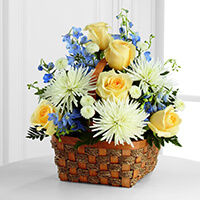 In loving memory of Jerry. He was such a good man and will be missed by all. He was so good to our dad, and we will always appreciate that.