Condolences & Tributes
We encourage you to share any memorable photos or stories about CAROLYN. All tributes placed on and purchased through this memorial website will remain on in perpetuity for future generations.
Singapore Land Transport Authority
and Christa and Jack Weede sent flowers to the family of CAROLYN TOPPING (JACKSON).
Send Flowers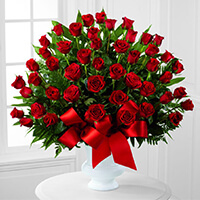 The world has lost a great soul & heaven has gained a great soul, our condolences, Singapore Land Transport Authority.
Angie, Slick, and Billie, and families, I am so sorry for the pain and suffering that I know you are having now. I will keep you in my prayers. I always loved Aunt Carol and always will. All of us will always remember her and her kindness and affection toward others. We will also always remember her joy for life. We trust that those of us who have obeyed the gospel will be with Aunt Carol again some day. That will be a joyous day. I love you all. Abby Suggs and family
Abby Suggs
- Sunday October 28, 2018 via Condolence Message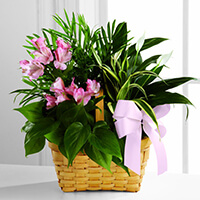 May the Lord be with the Topping Family in your time of need.
My prayers for the Families loss. Carol was an Amazing Woman. And will be missed Greatly.
Christa Weede
- Sunday October 28, 2018 via Condolence Message
Love and prayers to the family!! May God give you comfort and strength in the days to come!! ❤️❤️
Kim Light
- Saturday October 27, 2018 via Condolence Message
My thoughts and prayers are for and with all of you at this time. May God comfort you as only He can in days like this.
Mildred L Harris
- Saturday October 27, 2018 via Condolence Message